Every wifi router comes with an admin panel, which users can access to configure router and wireless network settings. One can also call it the firmware of the router as you can make wireless configurations using it, like changing your wifi name, password, security, and more. It is only possible if you gain access to your router's admin page, and with the help of this article is all about router login and the configurations.
The login process is quite similar for all the routers brands. The only things that can vary are their login addresses and their user interface. Before moving on to the router login process, let's have a look at the requirements and the features first.
Requirements (Router Login)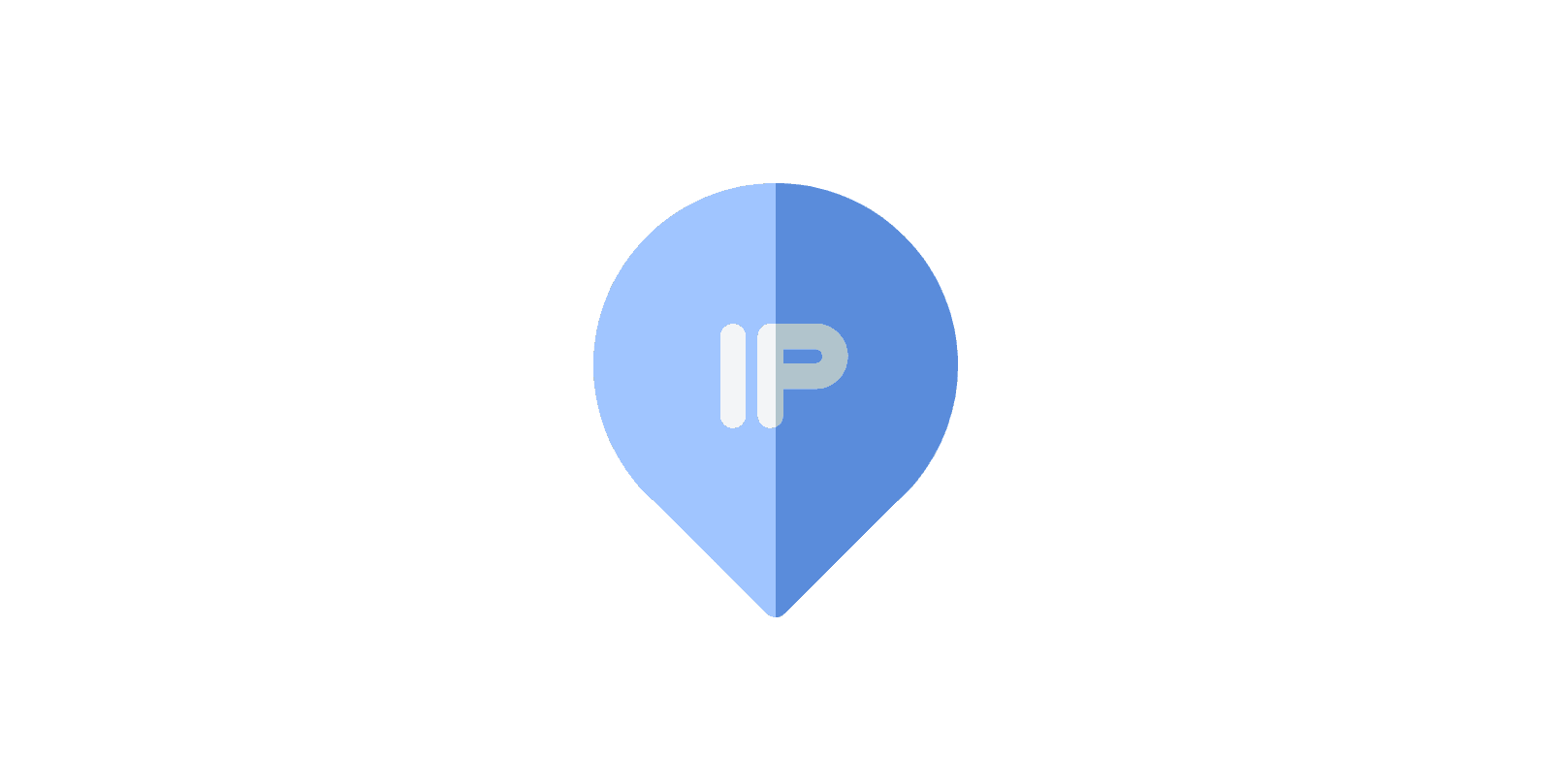 The following requirements are necessary in order to log in to the router setup page !
The majority of the router brands use 192.168.0.1 & 192.168.1.1 as their default gateway and login IP address. You can also search it in the router's manual or read the guide about how to find router IP address on all devices !
Make sure that you are connected to the wireless network of your router, not the mobile network when logging in to the router. Many people fail to access the admin using their phones as they forgot to connect to the wifi !
It is another piece of information you can easily find in the manual. Moreover, you can always search our list of router passwords, which contains default router usernames and the passwords for most of the brands !
Configurations (Router Settings)
The most popular reason behind people logging into their router's console is that they want to change their wifi password. It is not restricted to that only, but you can also make a bunch of more settings listed below !
Why not change the default & boring wifi name to something unique !
Guests visit you often, but you don't want to share your password with everyone. You can make a guest network and allow them to connect and use your internet !
Are you a parent and don't want your kids to use the internet on their devices for some time ? You can use parental controls to restrict a wifi user !
How To Router Login ?
As mentioned above, make sure you are connected to the wireless network of your router. Once done, follow the step by step instructions given below:
Open a browser of your choice and type your router's IP address in the address bar like

http://192.168.0.1

or check the screenshot below !

If the login IP address is correct, you will be redirected to the page asking for credentials; otherwise, it will not load or you will see an error !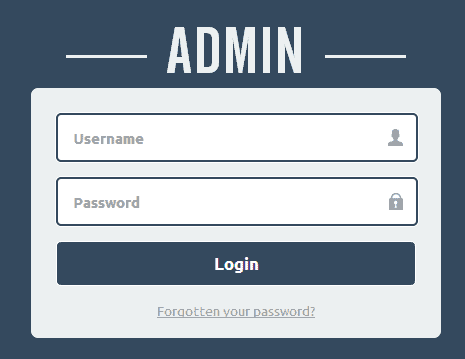 Enter the username & password for your router and hit the login button. The router's configuration page will appear if the credentials are correct, displaying your router's system information and other settings !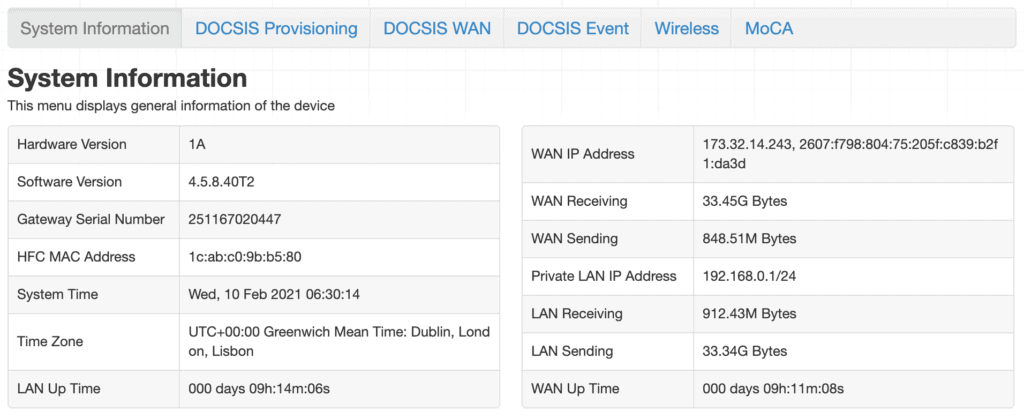 You have now successfully logged into the router's admin panel, and you can now manage all your router settings like wireless settings, firmware settings, security settings, and more. There is a lot more stuff to do; you can discover after login.
Change Router Login
Secure your router & wireless network; you can change default settings like username & password, wireless network name & password and login IP address. To change the router admin password, you need to navigate to the administration section of the router setup page and update the password by entering the current password.
SSID Settings
Also, consider changing your default SSID settings. You can update your wifi name as well as password and make it more secure. Moreover users can also change security, auth and encrypt mode. A router reboot is required after you update any of these settings.
Conclusion
That's all for the router login guide, and the best advice you can follow after reading this article is to give time to reconfigure your router once and change all the default settings. If you are still facing any issues, you can try contacting your router's manufacture or drop us a message using the contact page, and we will provide you with a solution !