About
Welcome To RouterHax !
RouterHax blog focuses on routers and wireless networks, making it the best place for router and wifi tips, tricks, and hacks. Get the best out of your wireless network device, whether it is a router, modem, extender, or a booster, and ease your daily use of your wireless network. Here's a list of content you can find here on routerhax.com blog:
Internet Tools
How To Guides
WiFi Tips & Tricks
Products Reviews
Router Configuration
Behind The Keyboard
It's Me ♡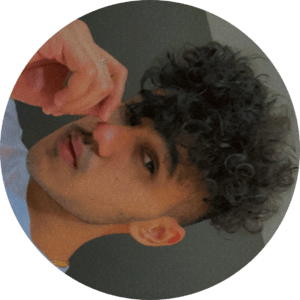 I am aRs, and I hail from a popular city in India named Amritsar. I am currently residing in Canada and probably be living here rest of my life if God plans so.
I am not into academics, but I am pursuing my software engineering at Sheridan College, Ontario, to receive a piece of paper. I strongly believe in being a pro at life than good at studies ! 😂
Blogging since 2017, I have gained much knowledge in SEO and digital marketing. I have been working in the technology and software niche and had a bunch of successful apk websites.
Currently, I am only working on this blog without any team, and I take care of all the aspects like site design, optimization, on-page, and off-page all on my own.
Facts About Me
I sold my first project (software website) when i was 17 for $10k ! 🙂
I have five years of experience working with WordPress and SEO !
I have made over $100k+ revenue by blogging and flipping websites !
I dropped my one year of schooling to be a full time blogger m crazy !
I do crypto and stocks as well and digging deep into it by future !
I am a spiritual minimalist who has zero friends and I am happy !
My favourite hobbies are working out, shopping, and travelling !
I have never smoked or consumed alcohol and I am proud of it!
I read a lot of books and my religious history interests me the most !
At last, I am cool or maybe boring 🤭 and I wish god bless every soul 😇
Connect With Me
I follow a minimalist lifestyle, and I am not on any social media platform and never planning to use one ever again. I prefer direct calls and texts, and that's what I use when I need to connect with my family. This is what my phone looks like: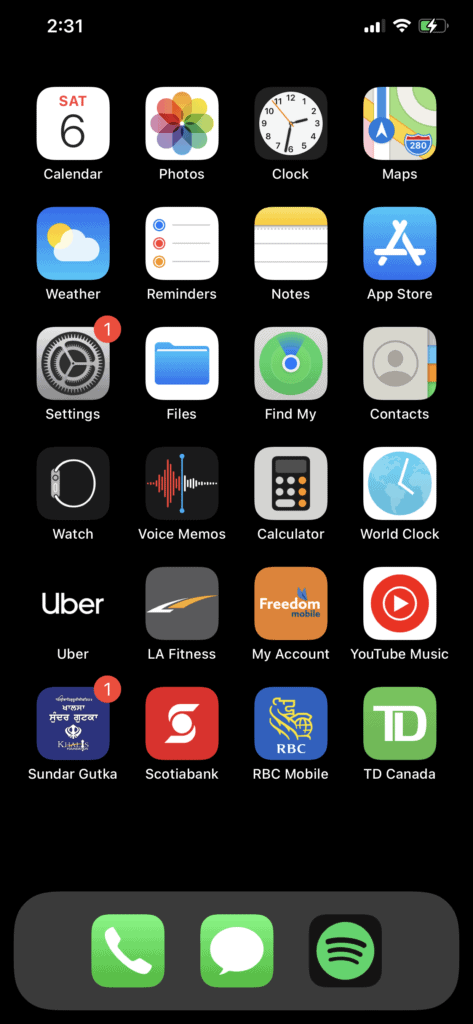 So these are the only applications I use ! Quite boring ? But yeah, I managed to give up on all the stupid addictions like social media, photos, netflix, porn, and more.
The only way to get in touch with me is by using the website's contact us page. I will try my best to reply at my earliest, but I don't respond to any emails or contact requests related to advertising, guest posts, link requests, paid posting, etc.